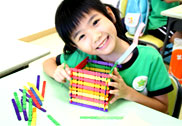 We teach our students to be good learners and hold them accountable to their parents . more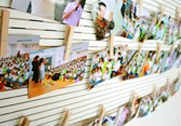 It's God who controls all things but not us. However, we'll get you informed about what's going on in the school. more......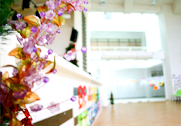 The school not only develops a strong and shared vision and mission but also spells out clear and effective ways to fulfill them. more......